About Us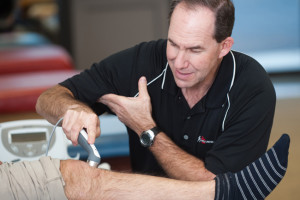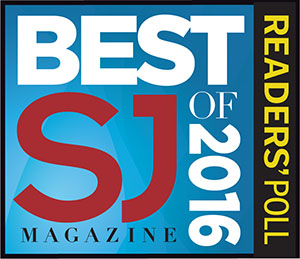 Apple Physical Therapy staff members take great pride in offering consistency of care and individually tailored programs for patients of all ages, pediatric through senior citizens.
We provide appropriate exercises, manual therapy, patient education and home exercise programs.
Ask The Physical Therapist
Meet The Physical Therapist

Doctor Testimonials
Apple Physical Therapy has the knowledge, training, and experience to give my patients therapy second to none. I can always feel comfortable that my patients will receive the optimal quality of care to maximize their clinical results.
Craig Rosen, M.D. Orthopedist
The Apple Physical Therapy staff provides individual, comprehensive treatment to each patient in a friendly, comfortable environment.
Gary Shapiro, M.D. Family Physician
Apple Physical Therapy rates #1. I have referred patients from my Orthopedic Surgery practice since this office opened. Every patient is thrilled with their care, and the progress they make…..Every patient.
Mark Sobel, M.D. PC.