About Us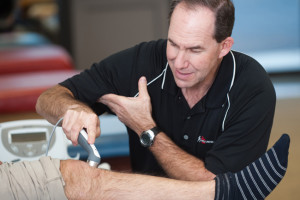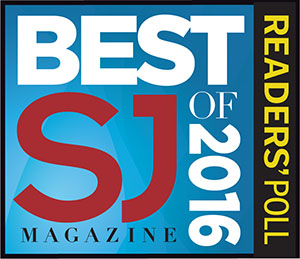 Apple Physical Therapy staff members take great pride in offering consistency of care and individually tailored programs for patients of all ages, pediatric through senior citizens.
We provide appropriate exercises, manual therapy, patient education and home exercise programs.
Ask The Physical Therapist
Meet The Physical Therapist

Client Testimonials
All of the people at Apple Physical Therapy have been terrific to me! Bruce has worked hard to help me to achieve my goals. He has kept me motivated and encouraged me when I needed it. The facility is clean and spacious with state-of-the-art equipment.
Bill Green
Apple Physical Therapy is a bright and friendly place. All of the therapists and aides are extremely knowledgeable. My home exercise program is easy to follow and I feel comfortable working independently at home.
Judy Battersby
Bruce Apple has the knowledge, training, and experience to give my patients therapy second to none. I can always feel comfortable that my patients will receive the optimal quality of care to maximize their clinical results.
Craig Rosen, M.D. Orthopedist
Bruce and his staff provide individual, comprehensive treatment to each patient in a friendly, comfortable environment.
Gary Shapiro, M.D. Family Physician