What are my insurance benefits?
Let Apple Physical Therapy do all the research and call you with answers within 1 business day!
Click for Your Benefits
Apple Physical Therapy accepts most health insurance plans. In addition, we treat patients with claims for worker's compensation, motor vehicle accidents and personal injury.

MEDICARE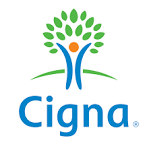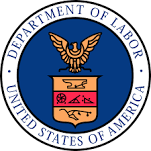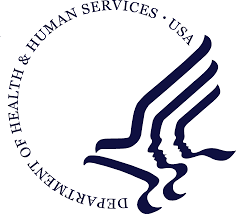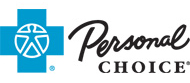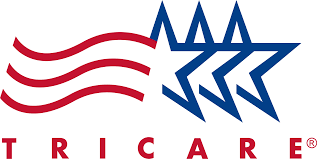 Please contact our office for other accepted insurance policies or to make any special arrangements.